The Scholar's Choice Vision is to give every child a reason to love learning so they can achieve their hopes and dreams.
Place an order for your centre, classroom or home today with the confidence in knowing we guarantee your satisfaction!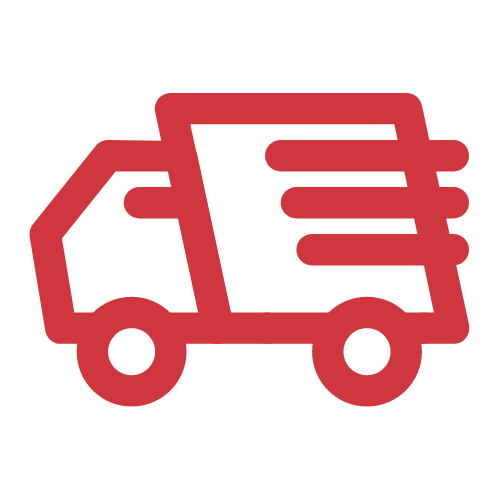 SHIPPING POLICY
We promise to do our very best to make sure that your products will arrive when you need them.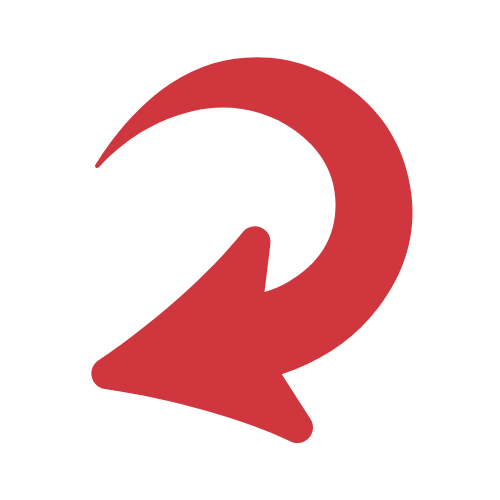 NO HASSLE RETURNS GUARANTEE
We promise no fuss returns if you are not satisfied with your product, within 30 days of purchase, plus an additional 30 days for our members.
Learn About the Playful Learning Approach
1. Children self-direct their own play
2. Children develop social and emotional skills through cooperative play
3. Children explore and learn with all five senses
4. Children are given endless opportunities for discovery-based play
5. Children are given multiple opportunities to express themselves
We believe every child from birth deserves awe-inspiring learning opportunities. How they discover and explore their world leads to incredible opportunities. Challenging and motivating you to do your best for every child is our uncompromising promise to you. We want you to be a child's superhero! Helping a child achieve their hopes and dreams is hard work for both parents and educators yet, the payoff is infinitely rewarding. Through our innovative Playful Learning Approach, we have embodied the true essence of childhood learning.
There would be no greater achievement for any of us, than knowing that we were instrumental in a child achieving their hopes and dreams.