Schoolgirl Style™ is widely recognized as the most innovative
and influential source for classroom décor!
Meet Melanie Ralbusky,
Designer & Creator of Schoolgirl Style
For over twenty years Melanie Ralbusky has brought her passion and creativity to the classroom while teaching at the elementary level. Today, she shares that same commitment with an even greater audience by enhancing educational spaces through her vibrant décor brand, Schoolgirl Style™.
Founded in 2011, Schoolgirl Style™ showcases Ralbusky's diverse teaching background and innate design sensibility through innovative classroom décor that inspires teachers and students alike. Born of Ralbusky's personal quest to reimagine the classroom learning environment, Schoolgirl Style™ is the leading provider of educationally engaging and fashion-forward classroom décor. Offering a wide variety of themed products and coordinated collections, Schoolgirl Style™ delivers creative design solutions that celebrate the classroom as a fun and functional atmosphere where children can thrive.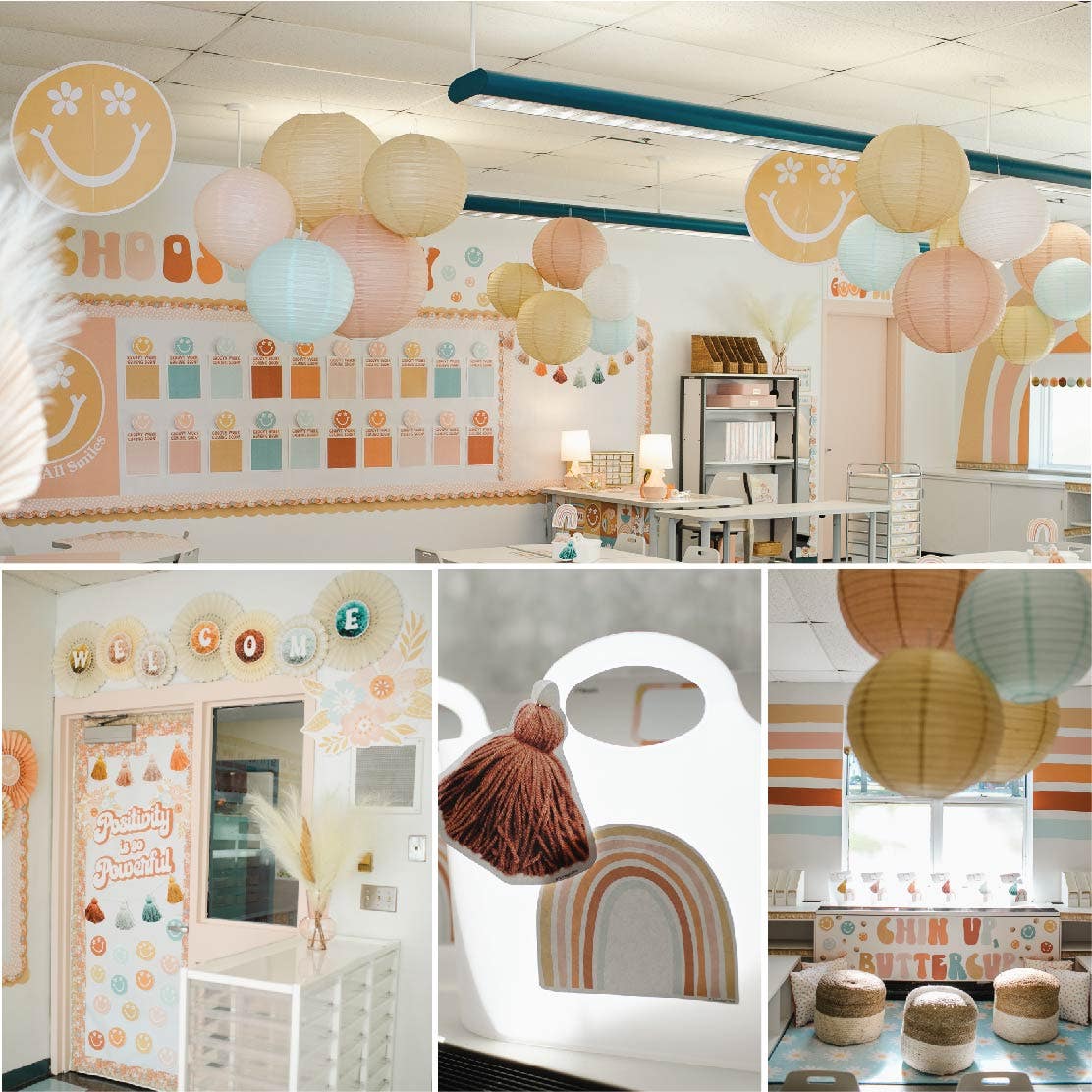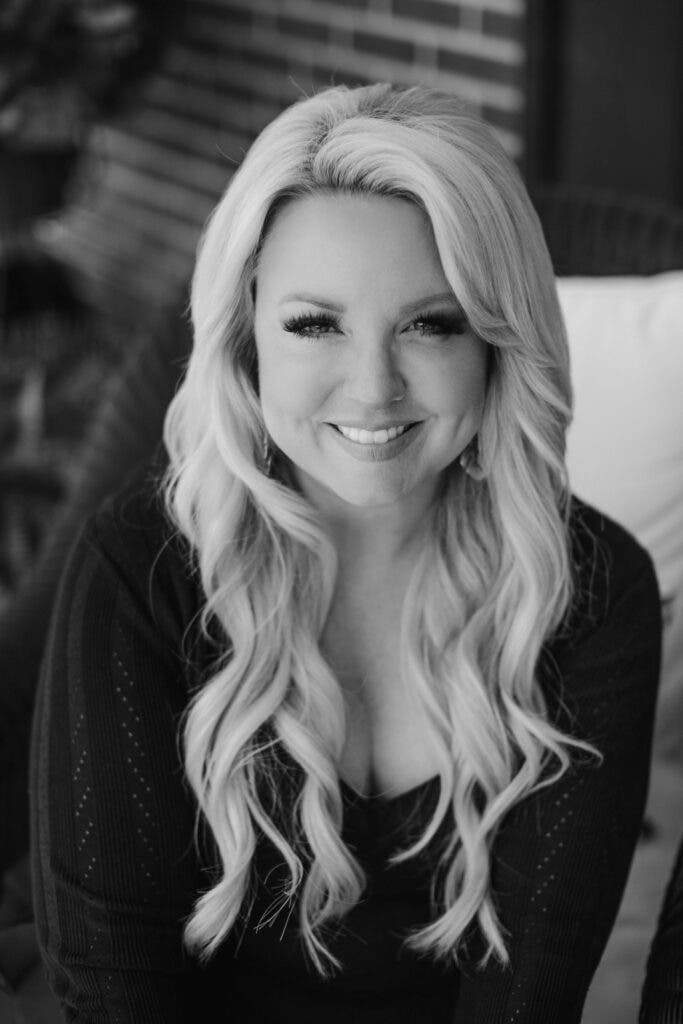 NEW! Good Vibes Collection
Jump into your rollerskates and usher a world of vintage perfection into your classroom, with all the groovy and retro inspired goodness of the Good Vibes Collection!
This collection is infused with hues of golden sunbeams, warm corals and cool aquas. Groovy smiles and retro rainbows will dance on your walls, creating peaceful vibes and a calm ambience. The gorgeous textures, soothing colours, and detailed design create such an inspiring palette, and the verbage woven throughout radiates so much positivity.
Shop the Schoolgirl Style Brand