What is the Play Tray?
An Award Winning Tray for Sensory Play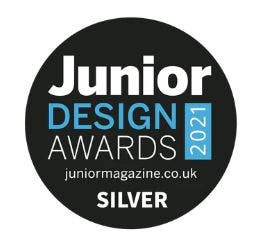 If you have little ones, you need the best tools to hand to help them learn and have fun. You need an easy way to set up play that will stimulate their imagination, and enable opportunities for their creativity to run wild! That's why we created the PlayTRAY. Designed with little ones in mind the PlayTRAY is a self-contained space to play, create and store all sorts of sensory activities.
CLICK HERE TO ORDER YOURS TODAY!
Peace of mind whilst your little ones play
Made from BPA-free, FDA premium food-safe ABS plastic making it
suitable for edible and taste-safe sensory play.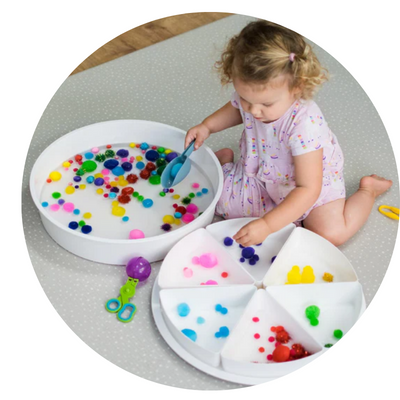 Store your play easily
Portable and practical. Multiple trays stack and the compartments are
designed to fit onto both trays, for a truly flexible play space.
Suitable for wet and dry activities
Durable, easy to clean and dishwasher-safe.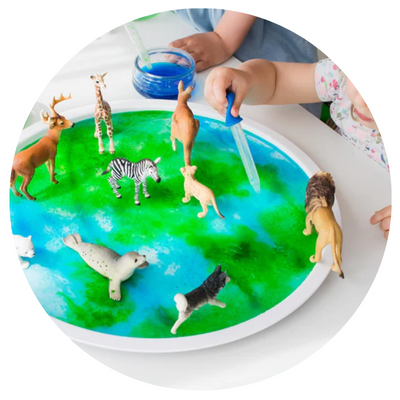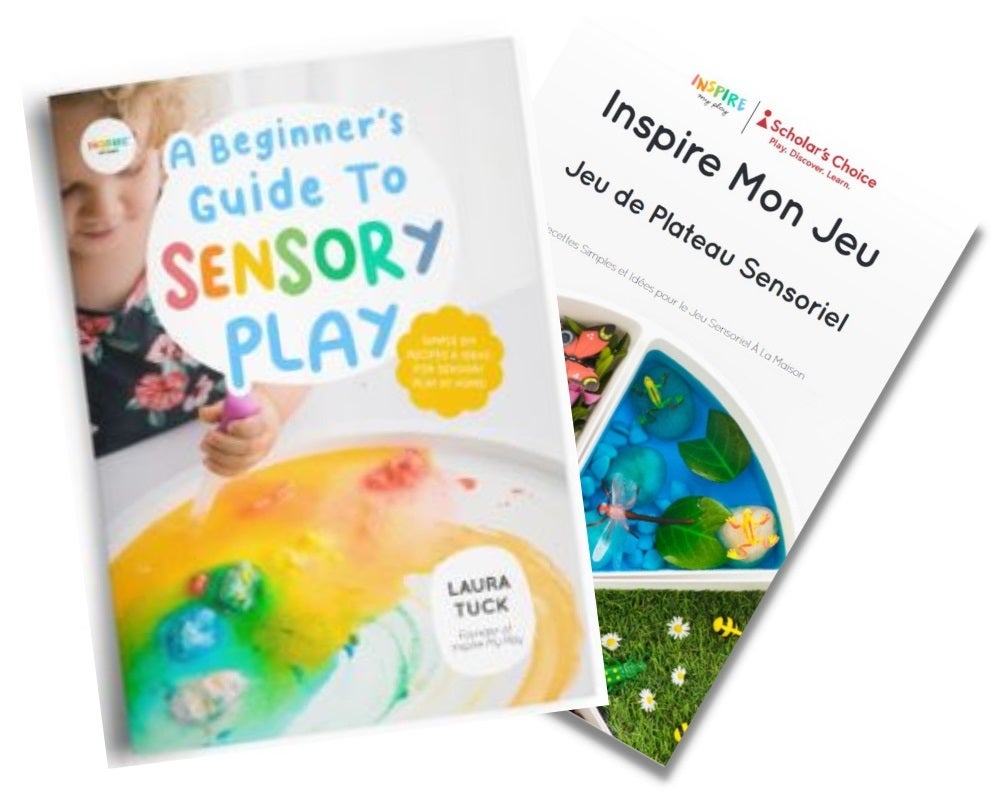 Download a sample of the sensory play eBook, available in French and English, by subscribing to our Holiday Toy Guide Mailing List.
Learn about the IMPORTANCE of sensory play and how you can incorporate sensory play in your home, classroom, or childcare centre.
Submit the form below to get your eBook sample: