HOW CAN WE HELP YOU
GET IN TOUCH?
We are here to help and answer any questions you might have.
We look forward to hearing from you.
Customer Service Hours:
Mon - Fri 8AM - 6PM (EST)
Sat - 10AM - 6PM (EST)
Sun - Closed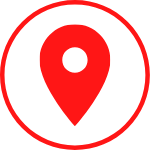 ADDRESS:
100 Wellington St, Suite 201
London, ON, N6B 2K6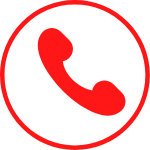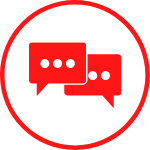 MESSAGE US:
Send us a message and we get in touch with you soon!