8 Part Masterclass in Early Years Training
Exclusively on the Vault, this 8 Part Masterclass will remain on the Vault for a limited time only. Release dates for each webinar are below. Register for an Annual Subscription to view them ALL!
Certificates provided for each webinar!
Get a 10% discount when you use Coupon Code: ALICE .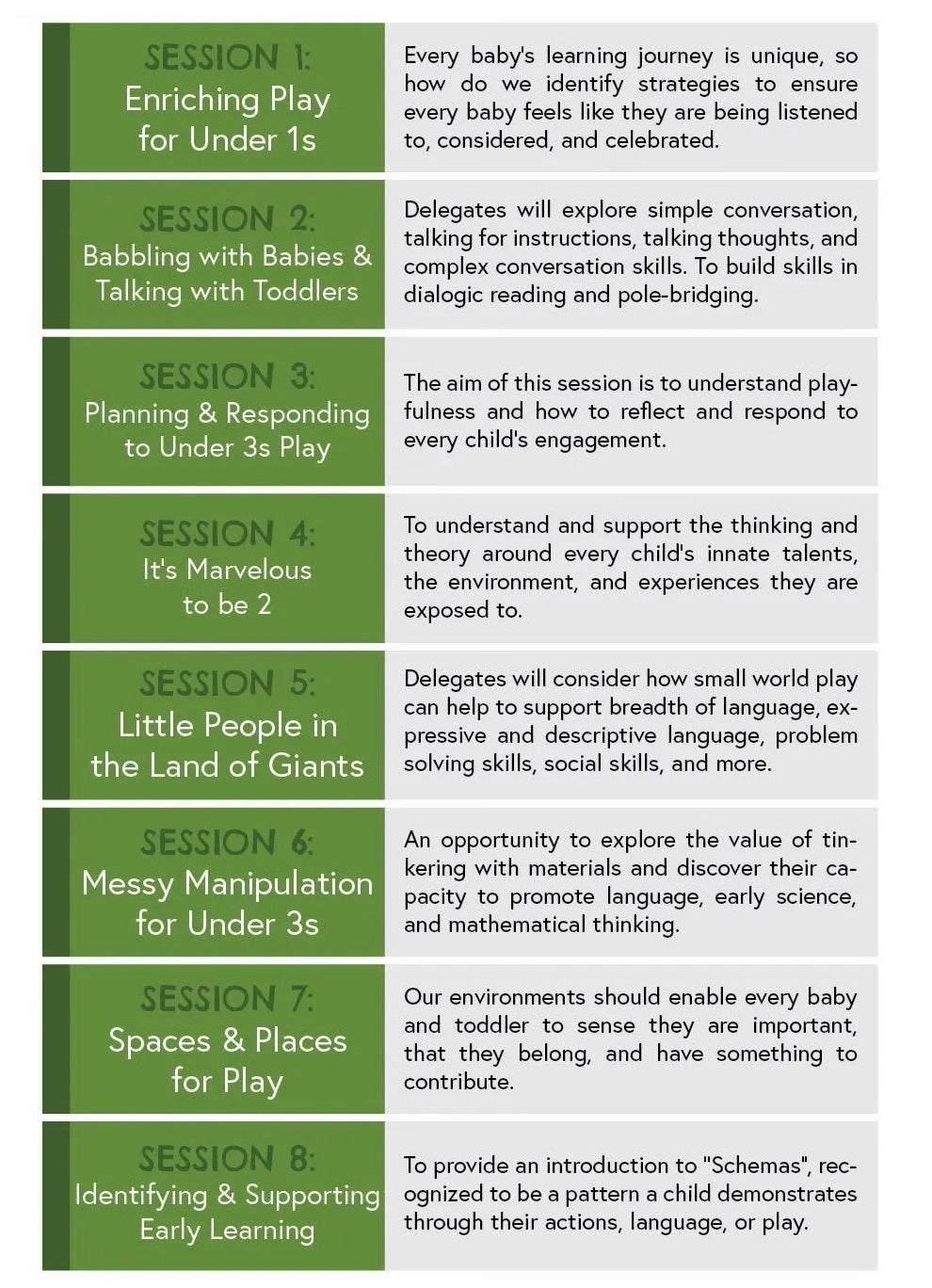 Session 7 - Now Released!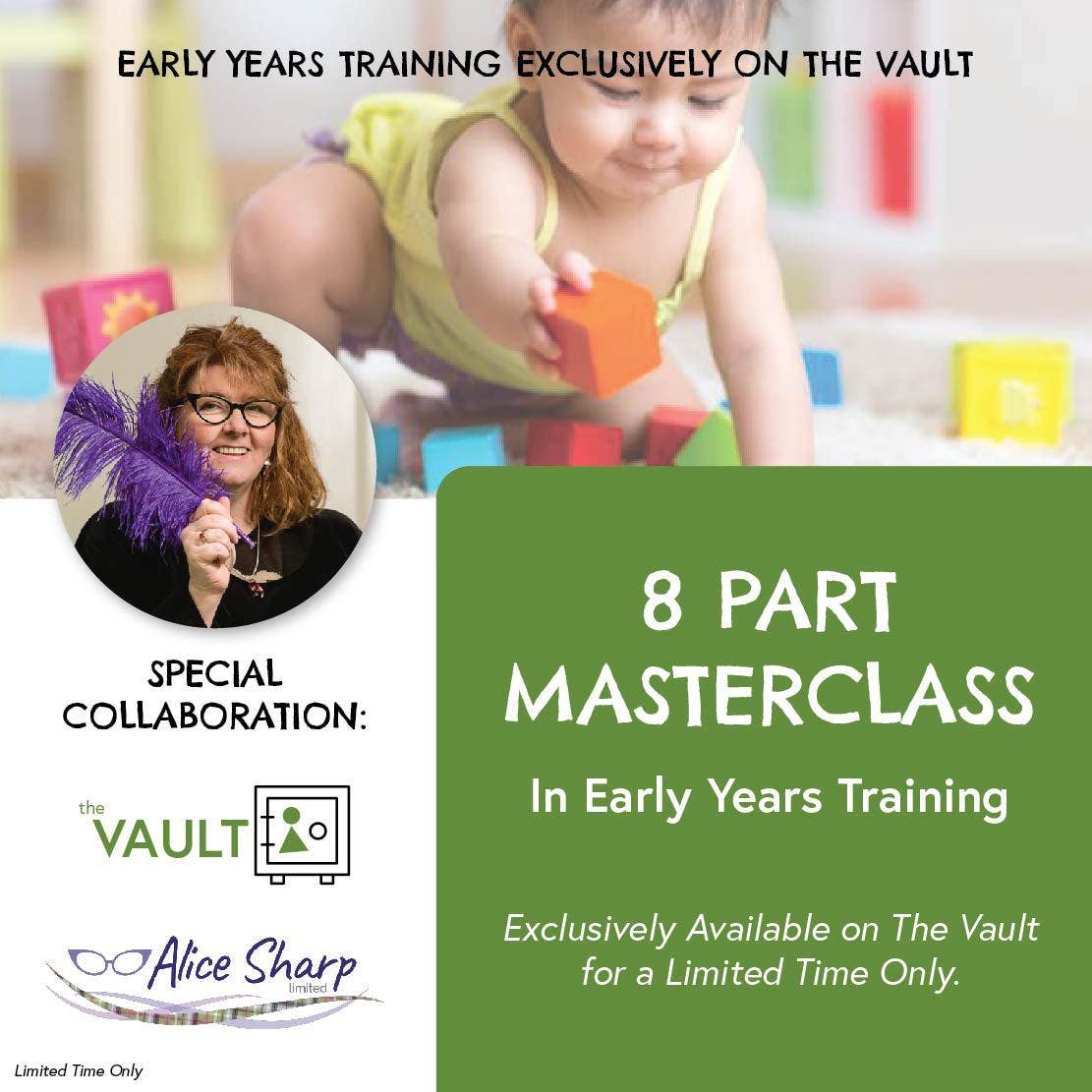 About Alice Sharp
Alice employs her love of people and what makes them tick to approach the world of the child and the journey they take in a truly unique way. She is all about encouraging and inspiring the best possible outcome for each individual both professionally and personally.
Nationally and internationally recognized as using a dynamic and innovative approach to children. Alice uses an experiential approach in her role as early childhood influencer, keynote speaker, mum and writer. She is waiting to uplift and inspire in a sensitive and thought-provoking way.
Alice uses her 30 years of practice to create inspiring training to encourage rich, experiential professional and personal development. She is an established educational consultant specialising in the education of children in the early years.
OR
Get 10% OFF a 1-YEAR SUBSCRIPTION when you use
Coupon Code: ALICE
To Learn More About the Vault CLICK HERE