Subscribe Today and Become a Member!
Webinar Replays & Certificates
Access previous webinars and certificates at any time.
Vault members will receive a certificate after watching a webinar replay!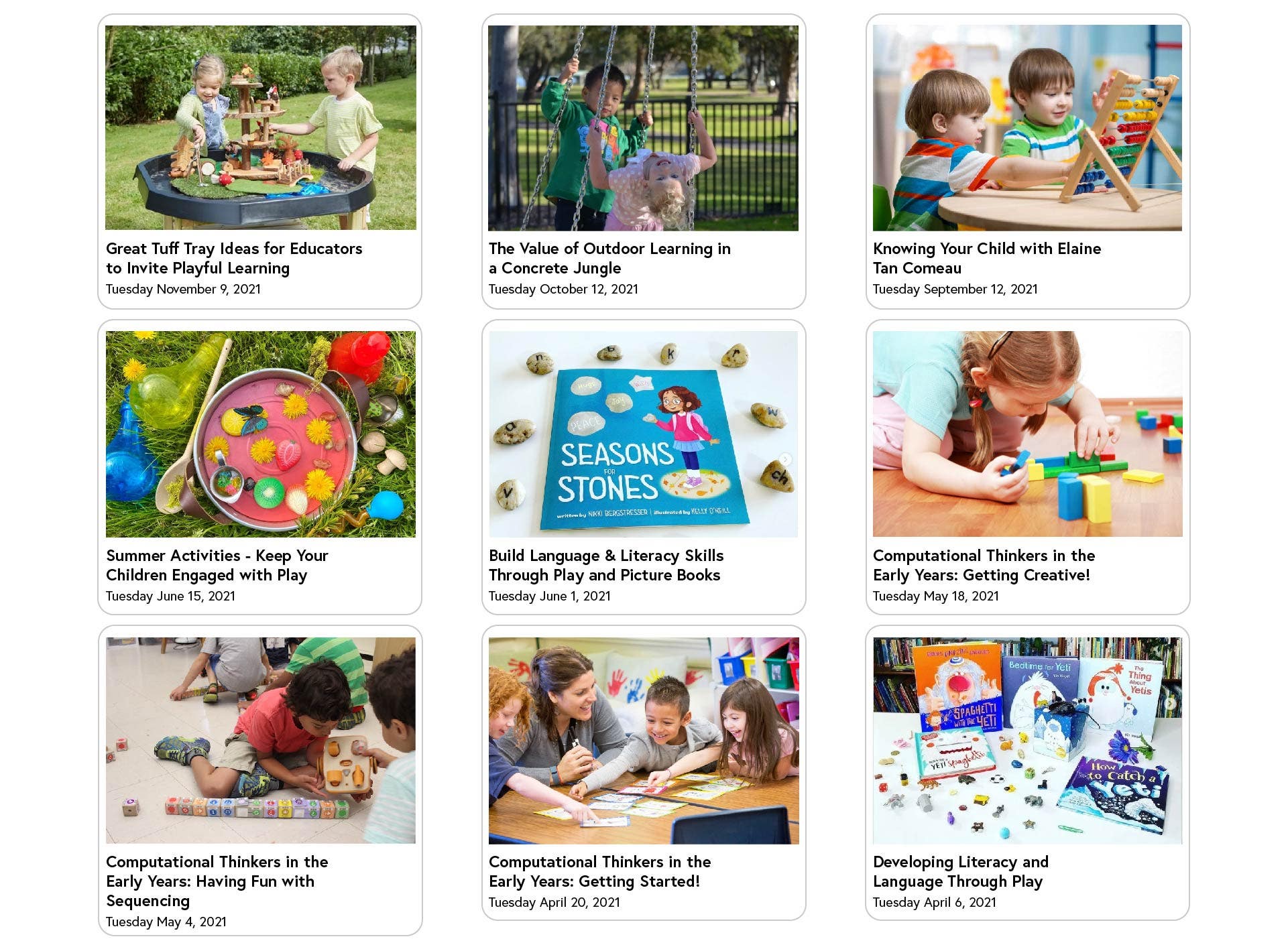 Exclusive Webinars
All Vault members will be auto-registered to our exclusive webinars for FREE!
Exclusive webinars will also be accessible via replay to all Vault members.

---
Provocation Cards
Vault subscribers are able to download all of our amazing sets of Provocation Cards.
A great way to provoke imagination, thoughts, and ideas. *Available in French & English

---
Posters & Charts
Promote numeracy, literacy, and kindness with our amazing database of posters and charts.
Free to print for all Vault subscribers. *Available in French & English

---
MORE RESOURCES COMING SOON!
Don't miss out on all these great features!