Teacher Gifts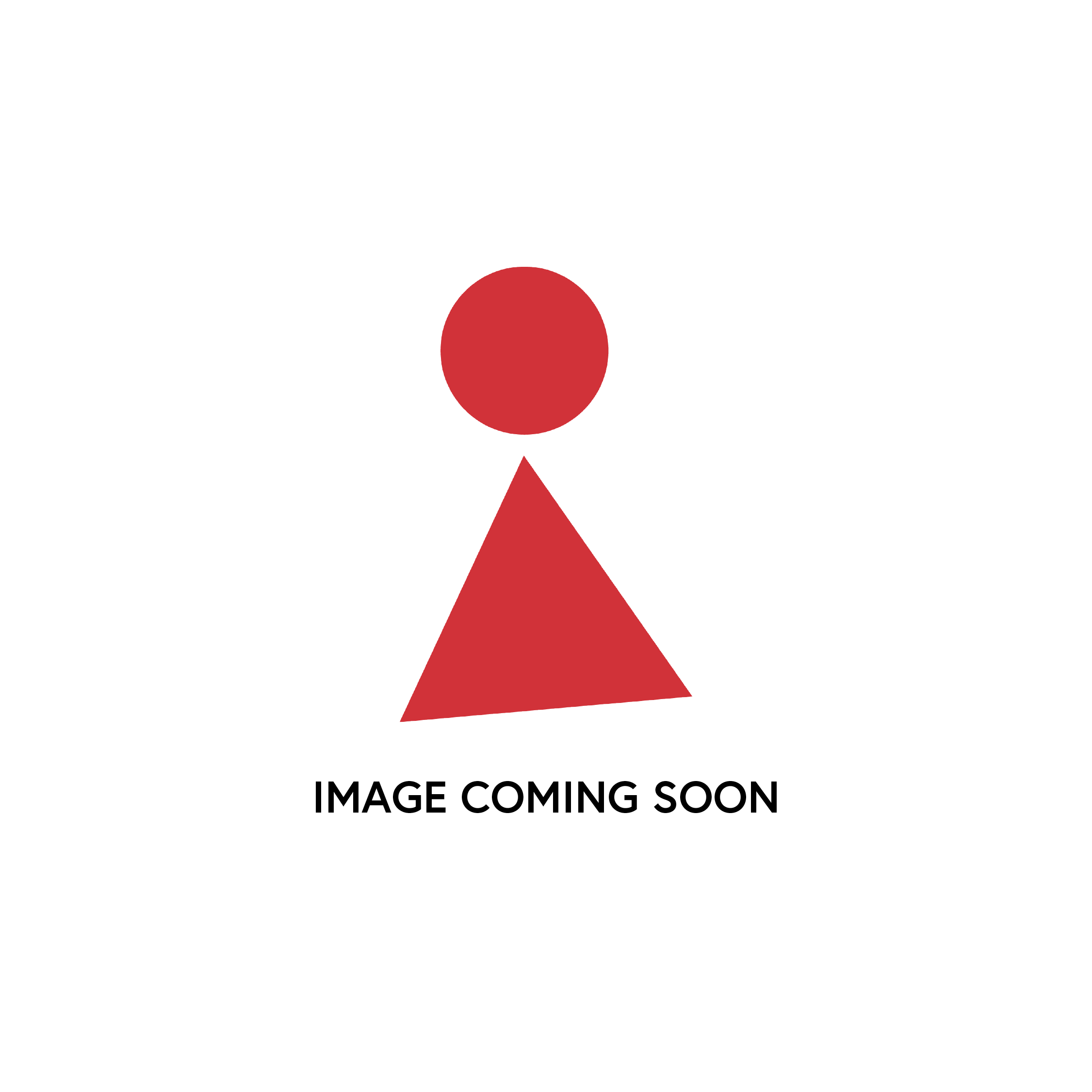 Looking for a gift for your child's teacher? Here are 3 truths about teacher gifts:
• Teachers cherish what they are given by their students and are genuinely grateful.

• They have a limited capacity to store trinkets, such as mugs, or teacher-themed knick knacks or anything with apples adorned on them.

• We see special teachers every day spending their own money on their classrooms. Something for the classroom is always appreciated and will enrich your child's classroom.

Let your child's teacher know just how much you appreciate all their hard work during the school year with a special gift! To learn more about the truths of teacher gifts on our Community Blog, click here
Show some teacher appreciation for everything that your teacher does with a unique teacher thank you gift from Scholar's Choice.
Grid List
3 Item(s)
per page
SKU# 598-0349

Member Price: $31.49

Non-Member: $34.99


SKU# 219-0678

Member Price: $29.69

Non-Member: $32.99


SKU# 598-0361

Member Price: $31.49

Non-Member: $34.99

Grid List
3 Item(s)
per page