Category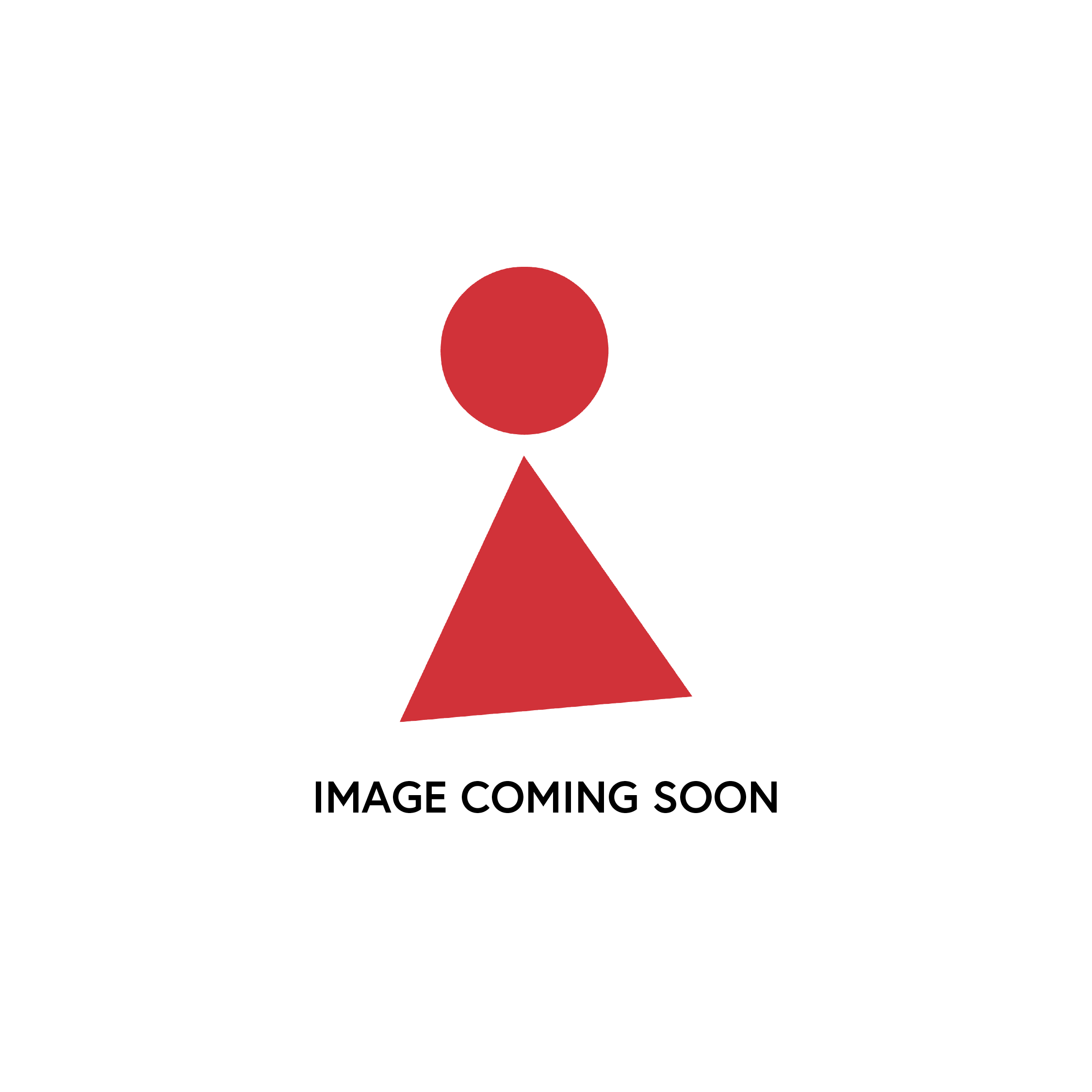 Kodo Kids is a company with a singular focus: Children!


• Kodo Kids fully embraces and does not deviate from the philosophy of learning through relevant play experiences

• Kodo Kids strives to provide tools and resources for the Early Childhood Education classroom

• Kodo Kids cultivates opportunities for children to think deeply and creatively, and foster intellectual, social, emotional and physical development

• Kodo Kids has a strong team of designers, educational specialists and a number of fantastic ECE expert advisors dedicated to creating opportunities for children, teachers and parents to learn, educate and understand the basis of education and the foundation of knowledge

Kodo Kids is devoted to enriching the lives of children. This is their mission, their livelihood and most of all, their passion!
Grid List
4 Item(s)
per page
SKU# 185-10STSD002SC

Member Price: $89.99

Non-Member: $99.99


SKU# 185-10TBR

Member Price: $485.99

Non-Member: $539.99


SKU# 185-10RMPOR001SC

Member Price: $647.99

Non-Member: $719.99

SKU# 185-100075

Member Price: $215.99

Non-Member: $239.99

Grid List
4 Item(s)
per page