Shop By Category
Your child will love Sands Alive!

This unique material is:
• mess-free

• pliable

• a wonderful sensory experience
• great for developing tactility and fine motor skills as your child molds, forms and designs with the non-drying sand.

Additionally, Sands Alive provides a great opportunity for cognitive development and sensory perception as they begin to experience different textures and consistency, while making connections into how to best use the sand for building and creating.

To learn more about this unique product and how to incorporate fun and learning click here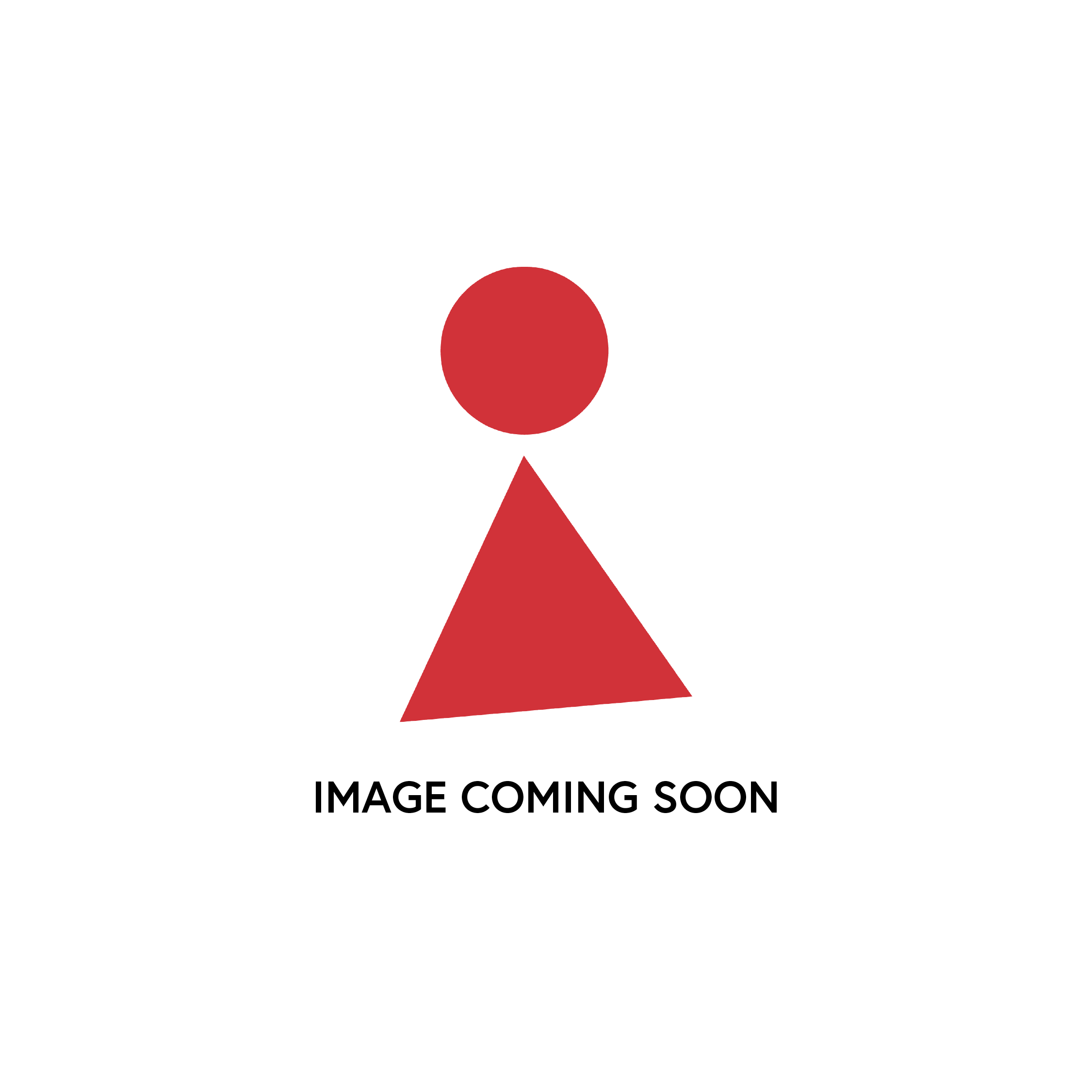 There are no products matching the selection.